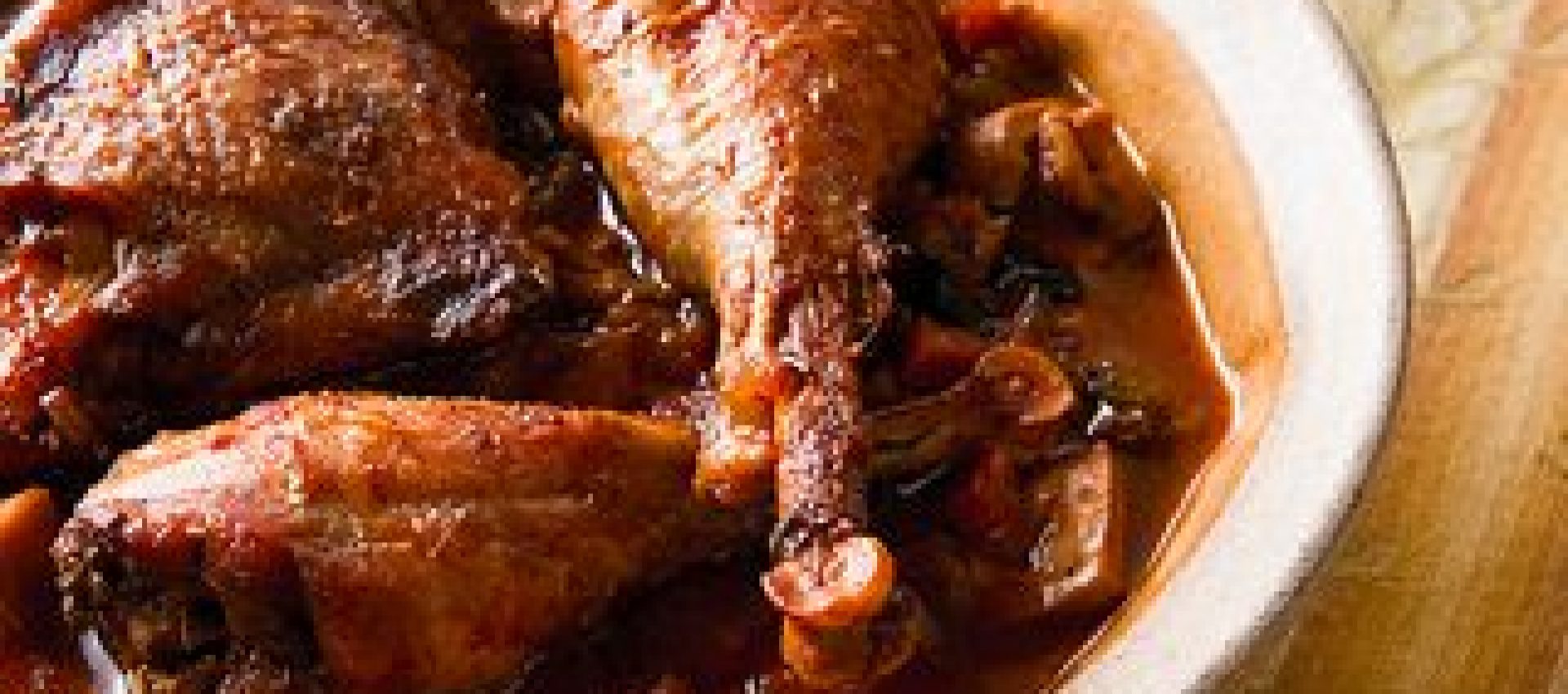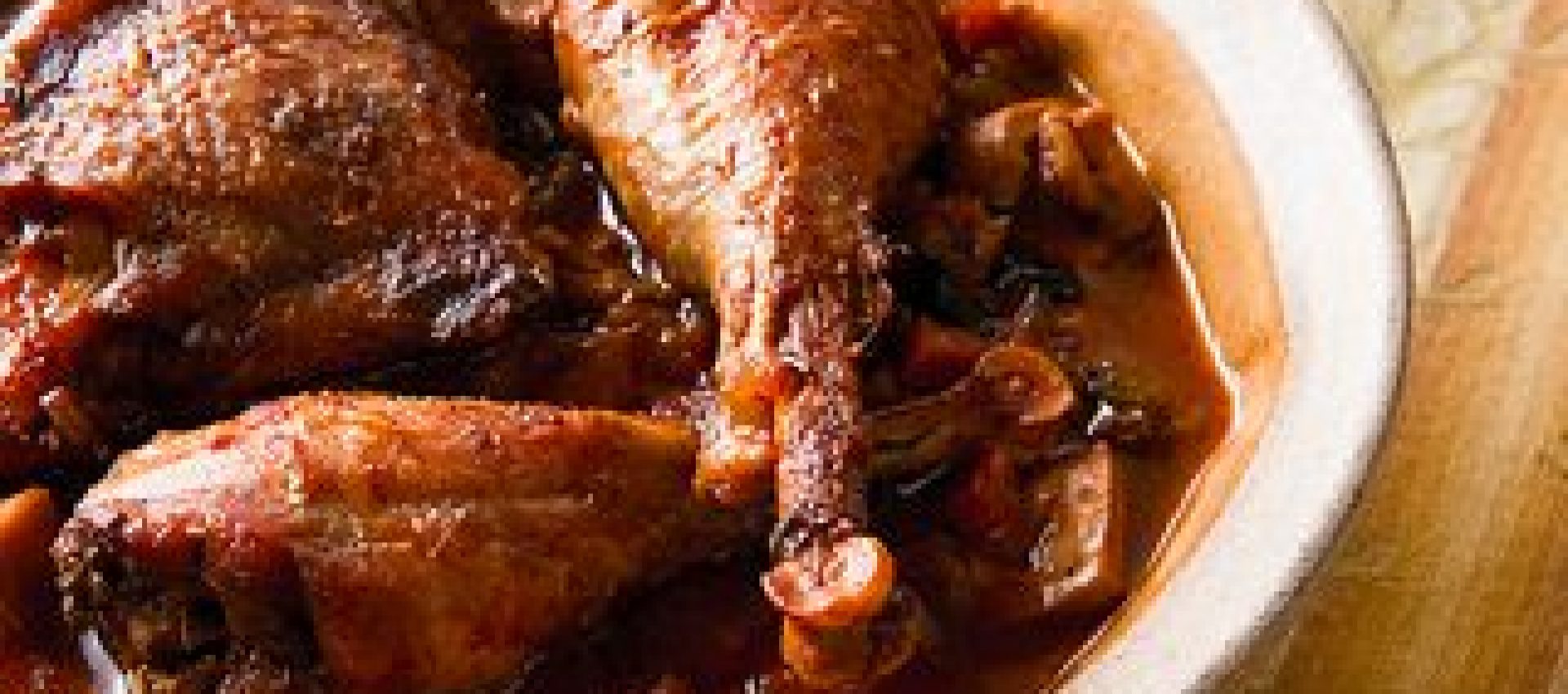 Chief Tom Martello's Dago Pheasant
September 19, 2017
Grandma Nona made this the day after the hunt. She used mushrooms in place of the peppers to make the best pheasant cacciatore in da'Heights.
Ingredients
3 Tbsp. extra virgin olive oil
1 Tbsp. ground rosemary or rosemary leaves
Sauce
1-15 oz. can diced tomatoes, with juice
1 red pepper, cut into thin strips
1/2 c. white wine or apple juice
1 tsp. ground rosemary or rosemary leaves
Directions
1Cover the bottom of a pan with the olive oil. When hot, add the minced garlic and saut'e for 2 minutes. Add pheasant breasts, lightly browning both sides, but not cooking through. Place the browned breasts in a 9x13 Pyrex baking pan sprayed with a non-stick cooking spray. Sprinkle breast with onion powder and rosemary. Set aside and make the sauce.
Sauce
1In same saute pan, add diced tomatoes and red and green pepper strips. Add the white wine or apple juice and remaining seasonings. Stir well and turn the heat up to reduce the sauce.
2Pour the reduced sauce over the pheasant breasts in the baking pan, cover with foil, and bake at 350 degrees for one hour. Serve with rice or polenta a.k.a. "Italian grits." Don't forget the Italian bread to soak up the sugo.