Guided Hunts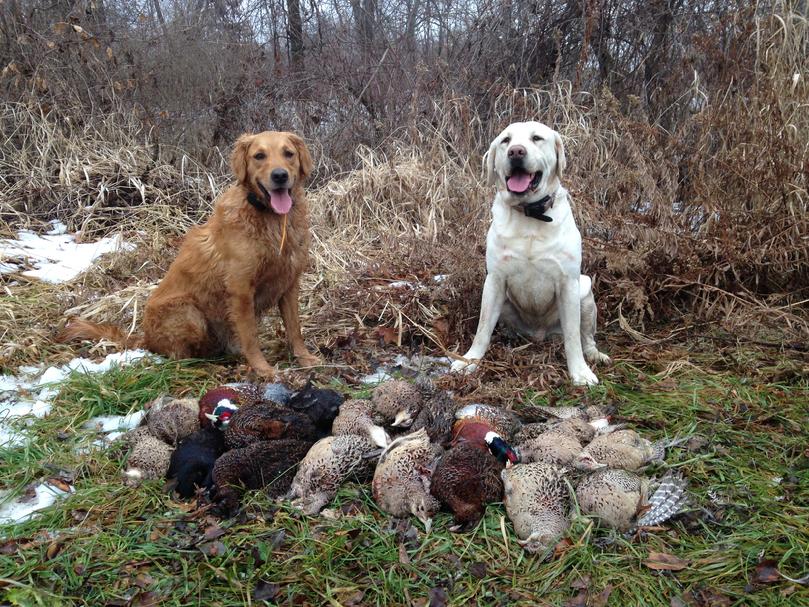 We offer a guide service for those hunters who may not have a dog or have a younger or older dog that needs a helping hand. If you feel you would like to use our guide service and our dogs, please call us in advance to reserve your time.
Cost
GUIDED HUNTS
If you would like to hire our guide and dogs, please contact us in advance to reserve your time. Guided hunts are $90.00 for a half day.
Cancellation policy:
We realize things come up, but also realize that people that don't show up or give short notice that we are unable to rebook the hunt time and field which takes away opportunities for other hunters. Please give us at least 48 hours notice or more if you need to cancel or reschedule.